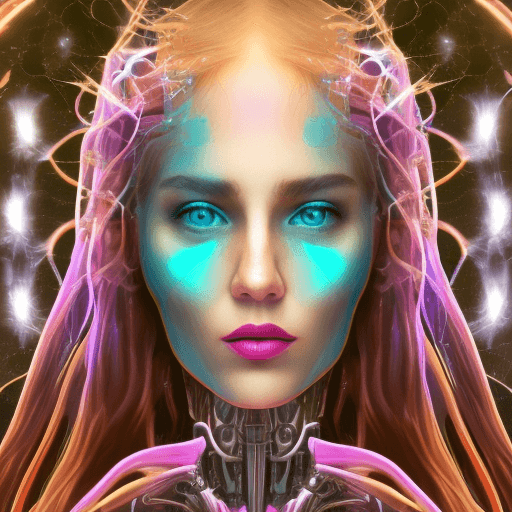 Privacy Policy
Welcome to Azlyn AI! This Privacy Policy describes how we collect, use, and disclose personal information in connection with your use of our website and services. By using Azlyn AI, you consent to the practices described in this Privacy Policy. Please read it carefully.
1. Information We Collect
We collect personal information that you provide to us when using Azlyn AI, such as your name, email address, and any other information you choose to provide.
2. How We Use Your Information
We may use the personal information we collect to provide, maintain, and improve Azlyn AI, to communicate with you, to analyze usage trends, and for other legitimate business purposes.
3. How We Share Your Information
We may share your personal information with third-party service providers who assist us in operating our website and services. We may also share information in response to a legal request or as required by law.
4. Security of Your Information
We take reasonable measures to protect the security of your personal information. However, please be aware that no method of transmission over the internet or electronic storage is completely secure.
5. Children's Privacy
Azlyn AI is not intended for use by children under the age of 13. We do not knowingly collect personal information from children under the age of 13. If we become aware that we have collected personal information from a child under the age of 13, we will take steps to delete the information as soon as possible.
6. Third-Party Links
Azlyn AI may contain links to third-party websites or services that are not owned or controlled by us. We are not responsible for the privacy practices of these third parties. We encourage you to review the privacy policies of those third parties.
7. Changes to the Privacy Policy
We may update this Privacy Policy from time to time. The most current version will be posted on Azlyn AI, and your continued use of the services after any changes to the Privacy Policy constitutes your acceptance of the updated Privacy Policy.
8. Contact Us
If you have any questions or concerns about this Privacy Policy or our privacy practices, please contact us at support@azlynai.com.
9. Stripe Payments
Azlyn AI uses Stripe for payment processing. When making payments through Azlyn AI, your payment details are securely transmitted to and stored by Stripe. We do not store or have access to your payment information. Stripe's use of your personal information is governed by their own Privacy Policy. We encourage you to review Stripe's Privacy Policy to understand how they collect, use, and disclose your information.
Contact
Eric David Smith, CEO
eric+azlyn@colorfuldots.com