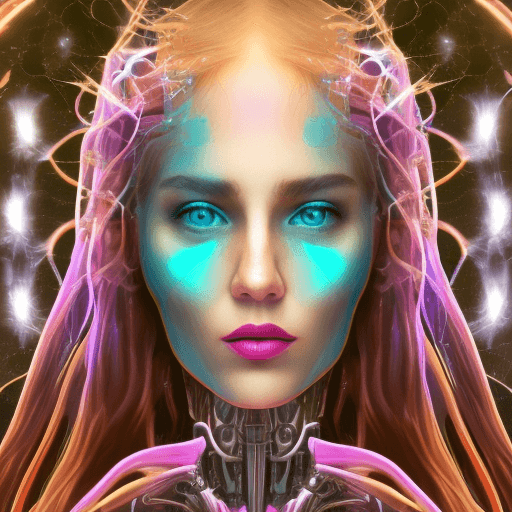 Terms of Use
Welcome to Azlyn AI! These Terms of Use govern your access to and use of our website and services. By using Azlyn AI, you agree to comply with these Terms of Use. Please read them carefully.
1. Acceptance of Terms
By accessing and using Azlyn AI, you acknowledge that you have read, understood, and agree to be bound by these Terms of Use. If you do not agree with any part of these terms, you may not access or use our services.
2. Description of Service
Azlyn AI provides dream and vision analysis using AI technology. Our services are available through our website and mobile iOS app.
3. User Responsibilities
You are responsible for providing accurate and complete information when using Azlyn AI. You agree not to use our services for any illegal or unauthorized purposes, and you must comply with all applicable laws and regulations. You shall not interfere with or disrupt the operation of Azlyn AI or its servers and networks. You understand that the analysis and insights provided by Azlyn AI are for informational purposes only and should not substitute professional advice or guidance.
4. Intellectual Property Rights
The content and materials available on Azlyn AI, including but not limited to text, graphics, logos, images, videos, and software, are the intellectual property of Azlyn AI and are protected by applicable copyright and other intellectual property laws. You may not use, reproduce, modify, distribute, or display any of the intellectual property without the prior written consent of Azlyn AI.
5. Privacy Policy
Your privacy is important to us. Please refer to our Privacy Policy to understand how we collect, use, and disclose personal information in connection with your use of Azlyn AI.
6. Prohibited Conduct
When using Azlyn AI, you agree not to engage in any conduct that is unlawful, harmful, threatening, abusive, harassing, defamatory, vulgar, obscene, or otherwise objectionable. You also agree not to interfere with or disrupt the operation of Azlyn AI, its servers, or networks.
7. Limitation of Liability
Azlyn AI and its affiliates, directors, employees, and agents shall not be liable for any indirect, incidental, special, consequential, or punitive damages, including but not limited to loss of profits, data, or use, arising out of or in connection with your use of Azlyn AI.
8. Indemnification
You agree to indemnify and hold Azlyn AI and its affiliates, directors, employees, and agents harmless from any claims, losses, liabilities, damages, or expenses, including reasonable attorneys' fees, arising out of or in connection with your use of Azlyn AI or any violation of these Terms of Use.
9. Termination
Azlyn AI may, in its sole discretion, terminate or suspend your access to and use of the services at any time and for any reason, without prior notice or liability.
10. Governing Law
These Terms of Use shall be governed by and construed in accordance with the laws of the State of New York, without regard to its conflict of laws principles.
11. Changes to the Terms
Azlyn AI reserves the right to modify or update these Terms of Use at any time. Any changes will be effective immediately upon posting the revised terms on Azlyn AI. Your continued use of Azlyn AI after any such changes constitutes your acceptance of the new Terms of Use.
12. Contact Us
If you have any questions or concerns regarding these Terms of Use, please contact us at support@azlynai.com.
13. Severability
In the event that any provision of these Terms of Use is determined to be unlawful, void, or unenforceable, such provision shall nonetheless be enforceable to the fullest extent permitted by applicable law, and the unenforceable portion shall be deemed to be severed from these Terms of Use. The validity and enforceability of the remaining provisions shall not be affected.
Contact
Eric David Smith, CEO
eric+azlyn@colorfuldots.com